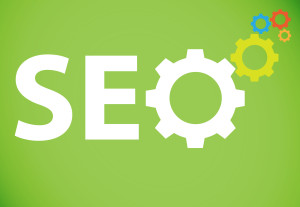 Greenlight Communications offer a content marketing and search engine marketing service that will ensure that your website and content is:
Compatible with mobile phones web browsing.
Optimised for marketing your business through google search and adverts within your budget.
Authoritative and informative content that will bring people to your website.
Social media integration.
Includes photos and images.