Greenlight Communications can help you with:
Social Media Management
Social Media Training
Publicity Campaigns
Media Releases
Copywriting
Email Newsletters
Graphic Design
Web Design
Event Management
Crisis and Issues Management
Sponsorship Management
Market Research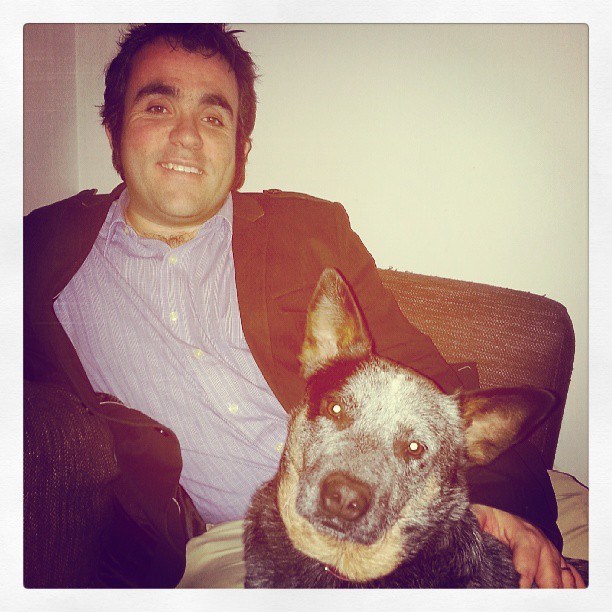 Social media management that gets results

75%

Easy to update websites

85%

Email marketing open rates

80%

Coaching & Mentoring

82%

Stress-free marketing for your business

100%
---
Hamish Jones – Chief Conversation Starter and Managing Partner.
Hamish has a Master of Arts (Communications). He has been consulting in PR & Communications since 2007 across a number of industries and with a number of clients. He has held various positions on a number of boards for sporting groups and other not for profits so has a varied and broad network of contacts.
Hamish spends every day working immersed in communications. He is at the forefront of technology and communication. He specialises in helping put the right communications tool in a customer's hand. He helps tailor messages and specialises in digital strategy. They are cost effective for many smaller businesses.
When not working, Hamish is binge watching Netflix or Ice Hockey.