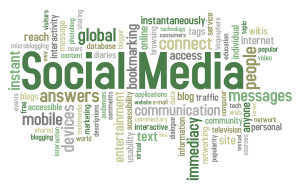 We understand that what many businesses want is an accountability partner – someone who provides strategic advice and accountability along the way.
By partnering with Greenlight Communications you can access advice from our experienced and creative team. We can help you make your business more social and more adept at responding to customer needs.
At the core of our business is your success. We don't just create documents that sit in your drawer gathering dust. We identify your clients and their needs and we work with you collaboratively to build awareness, boost trust and increase sales.
If required, we can also train your staff to more effectively use the tools available to them after we have identified your core strategies and plans.